First State Bank prides itself by providing exceptional customer service and quality products in the communities we call home. The Board of Directors works to meet the needs of the community as well as the employees of First State Bank. The Board of Directors is driven to provide the tools needed to help customers and employees achieve financial success. The legacy of First State Bank continues!
Katherine Reese
Chairman/Chief Executive Officer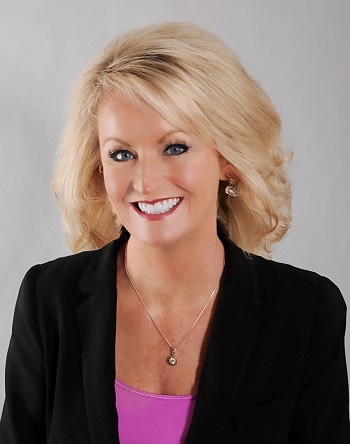 Kenneth V. Jones
President/Chief Operations Officer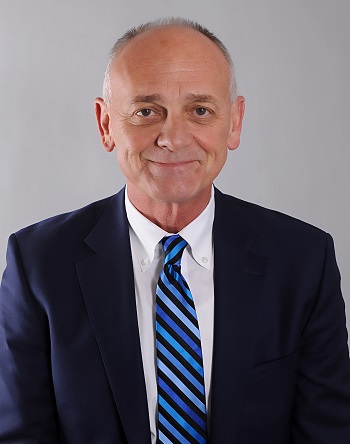 Teresa Francis
EVP/Chief Financial Officer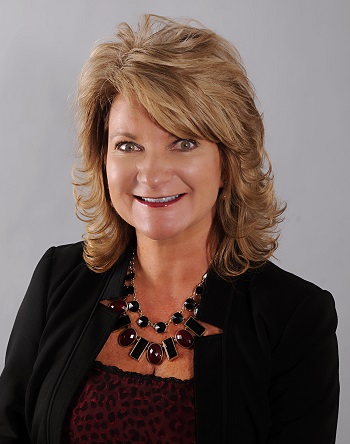 Wade Bevins 
EVP/Chief Lending Officer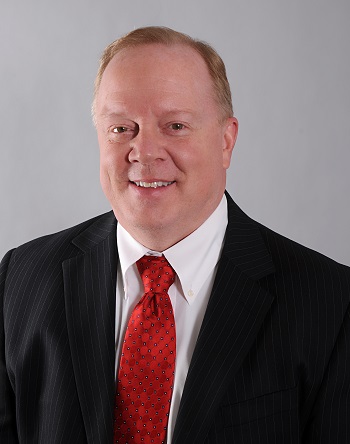 Diana Hunt 
President, Mountain Valley Ins.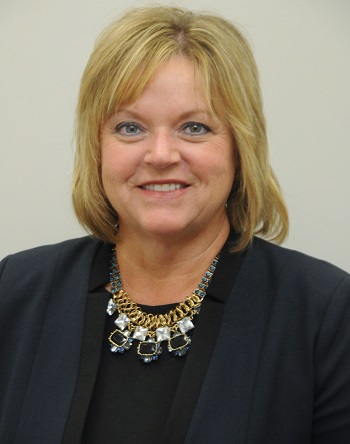 Ron Tritschler
CEO, The Webb Companies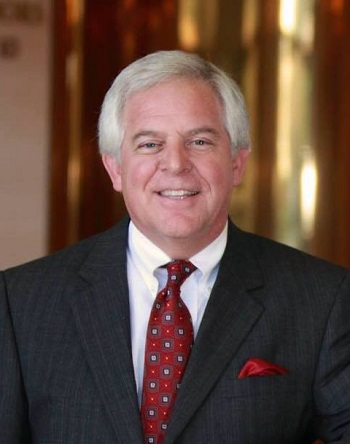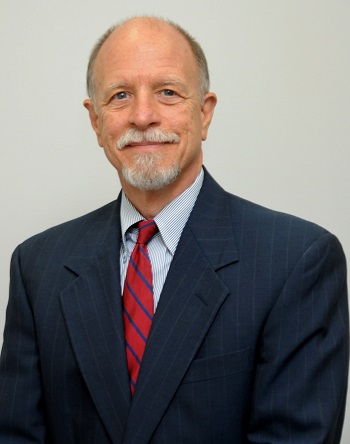 Paul David Steely
PDC Consultants, LLC