First State Bank of the Southeast

Banking Right at Your Finger Tips!
Check out our
convenient
 mobile banking products

Mortgage Loans
Competitive interest rates & local lenders, let First State Bank help you take the next step.

Credit Card
The perks are amazing! Complete an application today.

Business Lending
First State Bank is here to help your business grow. 
Swipe
left and right to move between slides on mobile devices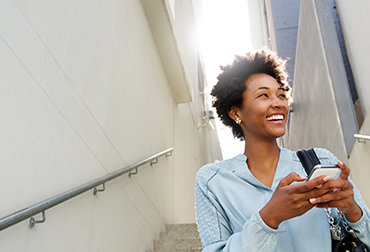 Mobile Banking
We go where we're needed. Even if it's in your
pocket. Learn more about how easy banking on the go really is.
Download our Mobile App