First State Bank of the Southeast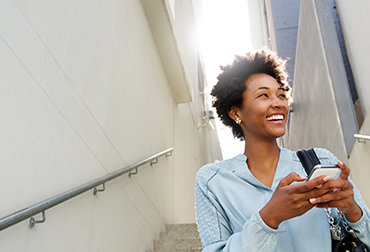 Customer Service. Big Time.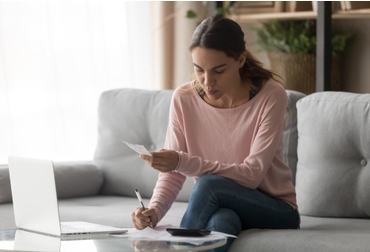 CD Specials
We are always monitoring the rate environment to give our communities the most competitive interest rates.  
Click Here for CD Specials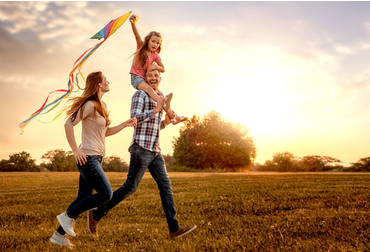 Swipe
left and right to move between slides on mobile devices

Hear it from our customers... 
Brad Rose
Chief Financial Officer | Andover Management Group
"As a vertically integrated real estate development firm our banking relationships are a crucial piece of our business. Working with large national banks comes with many challenges. Out of town credit teams, cumbersome legal work, and long processing times to name a few. We view First State Bank as a true business partner. Their simple, fast, business friendly process, is refreshing. We know everyone at the bank by name and face, from loan administrators to the CEO. We are proud to partner with First State Bank and have them by our side as we grow our business."
Harry "Bo" Hoe
Our relationship with First State Bank goes back many decades, and they have always been there for us.   They have stood strong as a solid financial institution, and been a great community supporter over the years.  Personable, dependable and professional – we appreciate that the team at FSB is close at hand to respond to any bank-related questions we may have.
Local Banking. World-Class Services.
 At First State Bank, over 123 years of serving the business community has taught us the power of one-on-one banking. When your dream has you working hard, you need a bank that knows what works for your business. When you're this serious about your dream, you need a bank that has been in the community for over a century. 
Many of our small business customers have come to us because their previous bank has let them down. Their phone calls to their previous banker went unanswered or no one was willing to find the answers that they needed and call them back.
We have a team of bankers that will go the extra mile to assist their customers when they need answers and will use their expertise to help their customers make better decisions.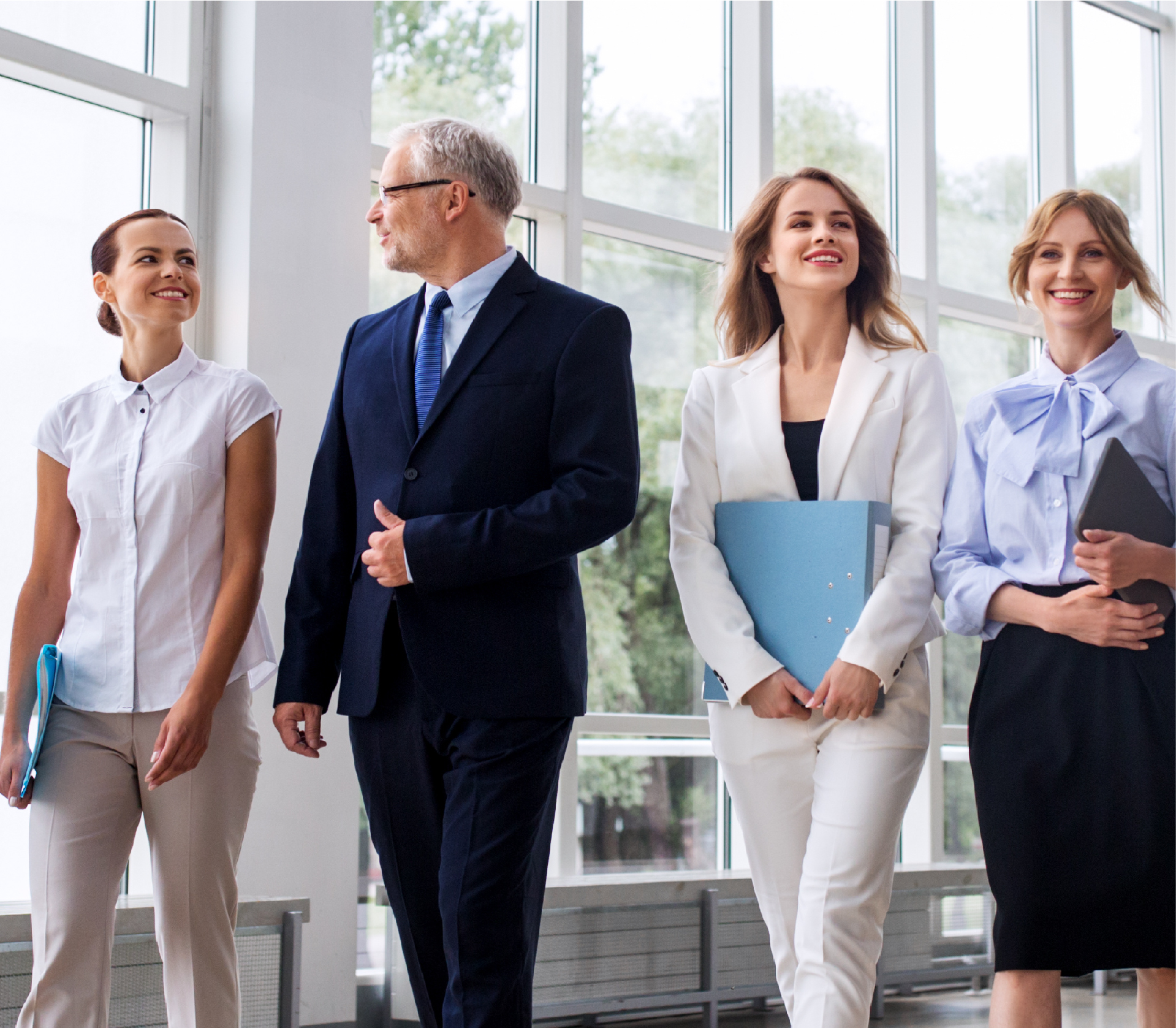 Online Business Banking With Service You Can't Put a Price On
First State Bank's cash management gives you the best of both worlds. Offering robust cash management options that help you maximize your liquid assets using the latest technology and expertise. Plus the one-on-one help of our Full Service Bankers who get to know you and your business. Whether you're looking to speed up receivables, better control payables, manage funds more efficiently, or protect your hard-earned assets, First State Bank's Cash Management has the technology and expertise to master your cash flow. Your Cash Management Specialist will work with you and your Full Service Banker to tailor cost effective solutions for your business. We value our working partnerships like gold and give you the gold standard in cash management resources.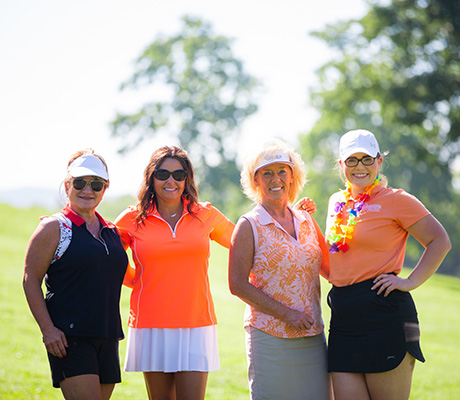 Here For Our Communities 
We are here and active in the communities that we serve!  Changing banks can be a headache, but why not upgrade to a bank that is... 
Local 
Supports the Community 
Cutting Edge 
Personal 
Knowledgeable
123 Years in the Business 
Get Social With Us
Stay plugged in to all events and promotions by following us on all of our social media pages!